There is nothing to display at this time
Mount Hope Branch - Filming in the Area 
From February 6 - 10, filming will take place near the area of the branch. Please advise that loud sound effects may be heard throughout this time. A large volume of film equipment and vehicles will be present, however, Member parking will still be available.
Publish Date:
Thursday, February 2, 2023 - 9:45am
Which Book Next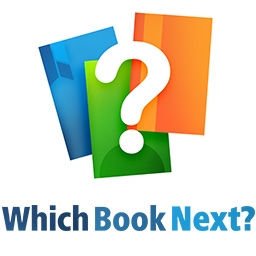 If you're looking for a few suggestions on what to read, listen to or watch next, HPL's team of experts would love to help.
Fill out the form below and we'll email you recommendations from our catalogue.
Then, you can put the titles on hold using your library card. If you don't have a card yet, register online.