Central Library Notice
On April 13, 2021 HPL was notified that a person working at Central Library tested positive for COVID-19. They were last on site on April 8.
The person was wearing appropriate personal protective equipment and maintained physical distancing. Central has been cleaned thoroughly multiple times since April 8.
Please contact Public Health or your healthcare professional if you experience symptoms. We wish them a quick and full recovery. Please continue to monitor yourself for symptoms and stay home when sick.
HPL will issue updates as directed by Hamilton Public Health.
Publish Date:
Tuesday, April 13, 2021 - 12:15pm
HPL Catalogue New Look
A new look is coming to HPL's catalogue on Tuesday April 20. Explore and enjoy larger book cover images, simpler tools, easier navigation and other design improvements.
Publish Date:
Tuesday, April 13, 2021 - 12:00pm
Power of the Pen Creative Writing Contest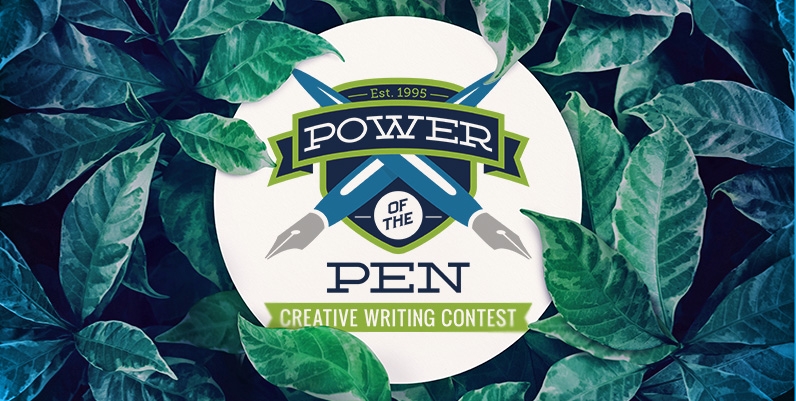 The Power of the Pen, now in its 26th year, is an annual writing contest. Teens (ages 12 to 18) are invited to submit original poetry and short stories in both English and French. All participants will be entered to win, and prizes will be awarded to the first and second place entries for each age group.
Categories:
Participants can enter both the English and French categories:
English - Please submit one poem and/or short story per person to our English category. Each entry will be submitted in the age group at the time of entry (Age 12 poetry, Age 12 short story, Age 13 poetry, etc.)
French - Please submit one poème and/or nouvelle to our French Category. The number of categories will depend on the number of entries received.
Prizes:
Entries for each category will be judged by one of our distinguished professional writers and reviewers. Entries will be evaluated on the basis of originality, style and general presentation, as well as spelling and grammar. A first and second prize winner will be chosen in each age category - 12 through 18 years of age.
French entries will be judged based on age in two categories, 12-14 years and 15-18 years of age for both poetry and short story. A first and second prize will also be offered for each category.
Each entry will also qualify for the Hamilton Association for the Advancement of Literature, Science and Art's prestigious Maitland Banting Silver Quill Award and Young Poet Award. The winner in each category will receive a cash prize of $250.
*French entries will not be included in the HAALSA prize selection.
First prize winners in each age category will receive a cash prize of $100, while the second prize winners in each age category will receive $25. All of the award winners will receive a copy of the Power of the Pen publication for their portfolios.
How to Enter:
This year's deadline for submissions was Wednesday, September 30, 2020.
Winners will be notified in December 2020 and will be asked to provide a digital copy of their winning submission for publication and posting.
For more information, please call 905-546-3200 at x1045.
Note to Teachers:
If you are submitting a short story or poem on behalf of a student, please ensure that each work submission is accompanied by a completed official entry form.