There is nothing to display at this time
Turner Park Branch Noise Levels
It may be noisy at Turner Park for the next three days due to repair work. Thank you for your patience.
Publish Date:
Monday, January 24, 2022 - 4:30pm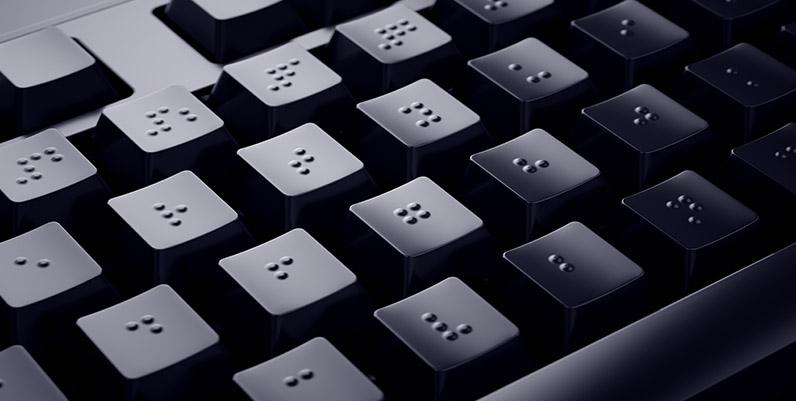 Accessibility Services
The Hamilton Public Library is committed to accessibility when developing services for people with disabilities, their families and their caregivers.