There is nothing to display at this time
Turner Park Branch Noise Levels
It may be noisy at Turner Park for the next three days due to repair work. Thank you for your patience.
Publish Date:
Monday, January 24, 2022 - 4:30pm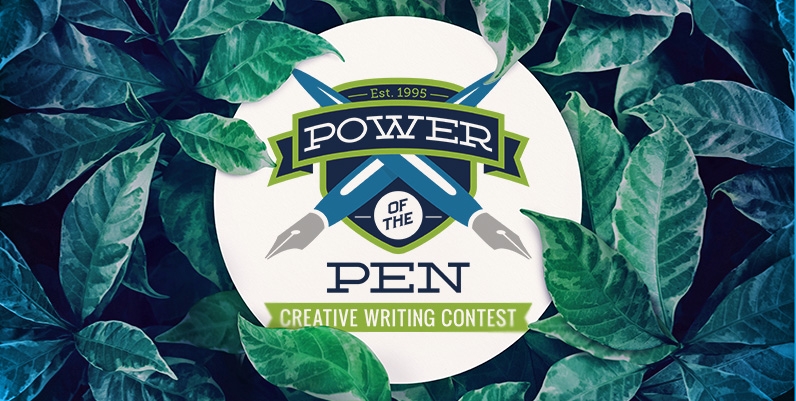 Power of the Pen
Power of the Pen is an annual writing contest offered in partnership with The Hamilton Spectator. Teens are invited to submit original poetry and short stories.