There is nothing to display at this time
Service Schedule Alert
Due to Staff Training, the following branches will open at 10am instead of 9am on:
Monday August 15 - Valley Park
Tuesday August 16 - Stoney Creek
Wednesday August 17 - Central Library and Turner Park
Friday August 19 - Saltfleet
Thank you for your patience.
Publish Date:
Friday, August 12, 2022 - 9:00am
Beware of Phishing Attempts
Please be aware of online phishing attempts impersonating Hamilton Public Library and Library Staff. HPL does not solicit paid freelance opportunities through social media or other messaging applications. HPL does not request personal or banking information through social media or require financial compensation when reviewing job applications. Please report phishing schemes to communications@hpl.ca.
Publish Date:
Monday, August 1, 2022 - 5:15pm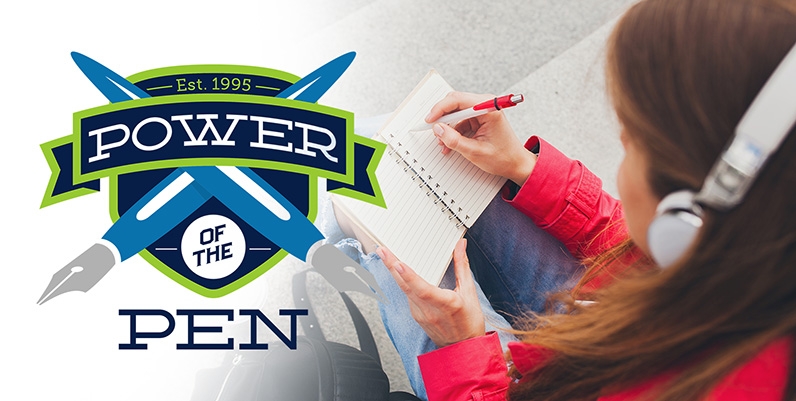 Power of the Pen
Power of the Pen is an annual writing contest. Teens are invited to submit original poetry and short stories.