HPL Central Staff
On January 14 2021, HPL was notified of a Central employee who tested COVID-positive. While at work, the employee was wearing appropriate personal protective equipment and maintained physical distancing. A thorough cleaning and disinfection of Central's Basement, Floor 1 and Floor 2 was completed. HPL is working with Hamilton Public Health for contact tracing. We wish the employee a quick and full recovery.
Publish Date:
Thursday, January 14, 2021 - 12:45pm
Print on the Go
Print on the Go service is currently unable to print fillable government documents. We are working to resolve the issue. All other uploaded documents are printed by branch staff upon arrival.
Publish Date:
Monday, January 4, 2021 - 5:00pm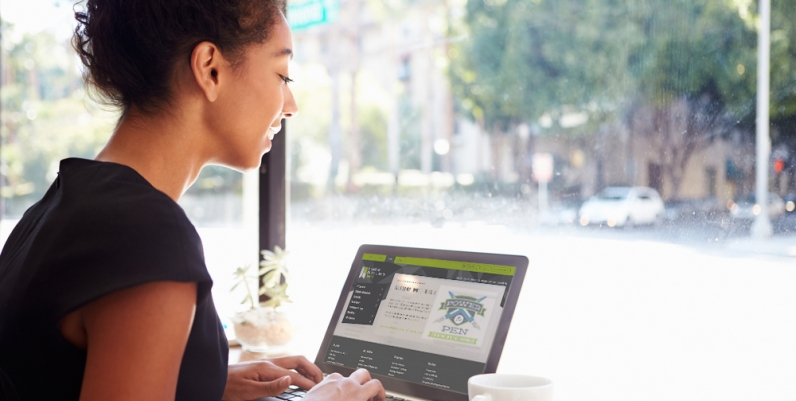 Contests
Check here often to find out what exciting contests are being offered at HPL.  HPL offers teens the opportunity to enter writing, photography contests, and much more!