Scan to Email Service Currently Unavailable
Scanning to email on public photocopiers is currently unavailable at all Branches. Estimated time of disruption is unknown at this time. Scanning to USB and Print on the Go are still working. Please check back for updates. 
Publish Date:
Thursday, December 1, 2022 - 2:15pm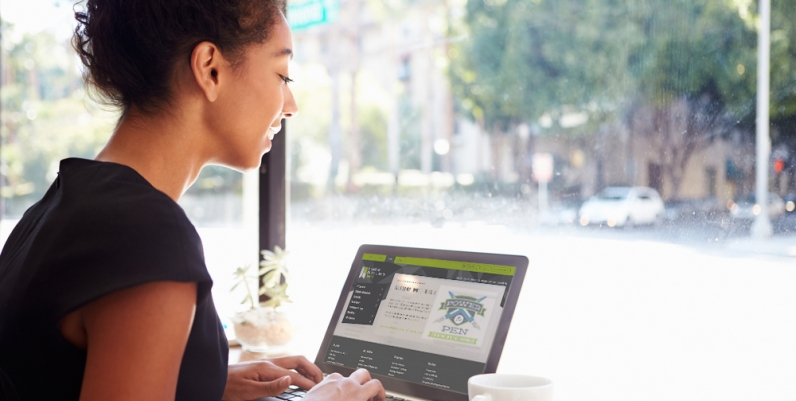 Contests
Check here often to find out what exciting contests are being offered at HPL.  HPL offers teens the opportunity to enter writing, photography contests, and much more!