Large format printer - Central Library
The large format printer at Central is currently out of order. The closest available large format printers are at Terryberry and Valley Park. We apologize for the inconvenience.
Publish Date:
Friday, September 22, 2023 - 12:00pm
Central Library- Study Hall
A new Study Hall on the 1st Floor at Central Library begins Monday, September 25, 2023. Study Hall hours are quiet spaces for Members to work or study. For more details, visit www.hpl.ca/study-halls.
Publish Date:
Monday, September 18, 2023 - 11:30am
TD Summer Reading Club

Join the Club   |  Activities   |  Programs and Events  |  Reading Buddies

Sign up for a summer jam-packed with activities and reading adventures for kids and teens ages birth to 18.  
Join the Club
Head to any of
HPL's 23 branches
and
bookmobiles
to start your reading mission and transport yourself to a world filled with fun activities, cool events and special guests – all while achieving your reading goals. Prizes too.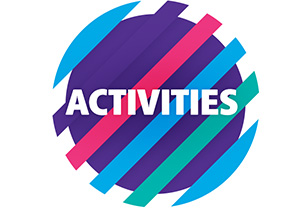 Activities
Fun reading-related activities are
in branches
and
online
. Head to TD Summer Reading Club headquarters for more reading resources.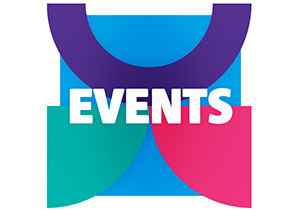 #ReadingHPL, #SummeratHPL, #SRCHPL