Central Library Notice
On April 13, 2021 HPL was notified that a person working at Central Library tested positive for COVID-19. They were last on site on April 8.
The person was wearing appropriate personal protective equipment and maintained physical distancing. Central has been cleaned thoroughly multiple times since April 8.
Please contact Public Health or your healthcare professional if you experience symptoms. We wish them a quick and full recovery. Please continue to monitor yourself for symptoms and stay home when sick.
HPL will issue updates as directed by Hamilton Public Health.
Publish Date:
Tuesday, April 13, 2021 - 12:15pm
HPL Catalogue New Look
A new look is coming to HPL's catalogue on Tuesday April 20. Explore and enjoy larger book cover images, simpler tools, easier navigation and other design improvements.
Publish Date:
Tuesday, April 13, 2021 - 12:00pm
Summer Reading Club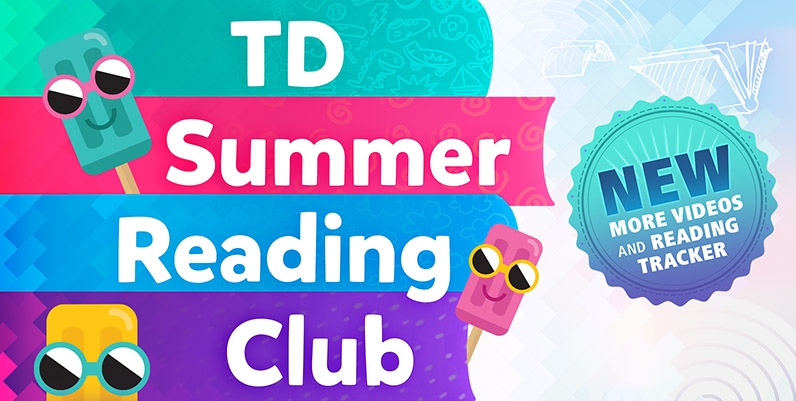 Activities and Badges   |  Programs and Events   |  Post Your Reviews   |   Copy That!   |   Teen Top Novel   |  Extras and Recommendations
An e-World of Fun For Everyone
That little 'e' means Summer Reading Club is all online this year but don't underestimate that little 'e'. It starts words such as explore, experiment, entertain and enjoy. HPL has this and more in store for you. Read and learn a new pastime in your downtime. Watch how-to demonstrations, track your reading, play games, watch performers and more on hpl.ca.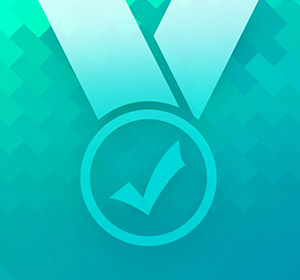 ACTIVITIES AND BADGES
Try something new. Be curious. There's a world of unknowns worth exploring.
Reward yourself along the way and earn cool badges.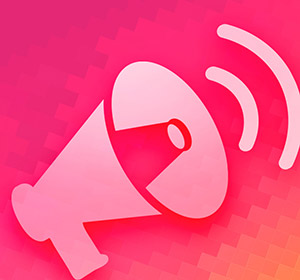 PROGRAMS AND EVENTS
Check out what HPL has planned for you this summer.
There's a lot to enjoy on our Summer Reading Club calendar this year.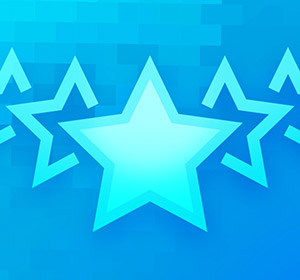 POST YOUR REVIEWS
Post on our website your comments about your latest, greatest and maybe not-so-hot reads.
COPY THAT!
Tell and show video demonstrations for kids and teens.
Tune in and watch people your age do what they do best.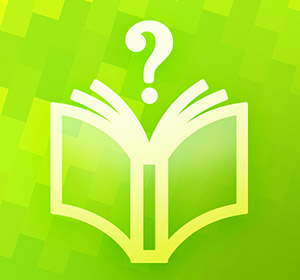 TEEN TOP NOVEL
Read the books, vote for your favourite.
The summer throw down is back. Four books. One winner. The decision is yours. Which title will earn the title of Teen Top Novel 2020?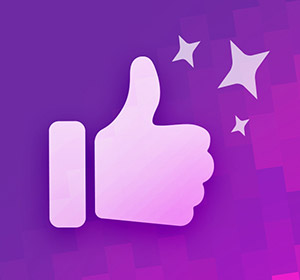 EXTRAS AND RECOMMENDATIONS
Curiosity means you're game to try anything and everything.
We've got some seriously fun activities to keep you interested.