SmartPay Scheduled Maintenance
The SmartPay service will be unavailable on Sunday, Jan. 31 between 7 am and 8 pm for scheduled maintenance. Thank you for your patience while we improve our services.
Publish Date:
Monday, January 25, 2021 - 9:00am
RBDigital Magazines moving to OverDrive/Libby
On January 29, 2021 all magazines on RBDigital are moving to OverDrive and Libby.
Unlimited access to all magazines, including the Economist.
Up to three years of back issues for each title.
You can still access Acorn and Great Courses through RBDigital.
Publish Date:
Tuesday, January 19, 2021 - 3:30pm
February is Psychology Month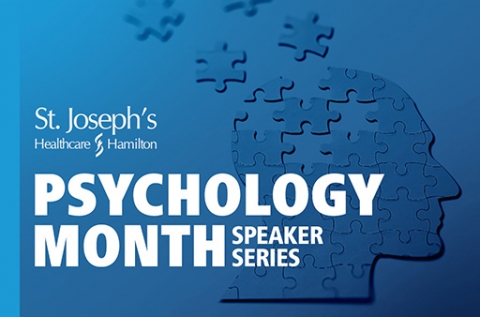 February is Psychology Awareness Month. Hamilton Public Library, in partnership with St. Joseph's Healthcare Hamilton, offers a speaker series dedicated to mental health and wellness. Throughout February HPL has several expert speakers lined up to talk about various topics. 
Visit our events listing for a program near you
For additional resources, check out the book lists we have put together about various mental health and wellness topics:
For Adults:
For Kids and Teens:
*Adult books and resources provided by St. Joseph's Healthcare Hamilton.
**Child/youth books and resources provided by the McMaster Children's Hospital Family Resource Centre.