There is nothing to display at this time
Saltfleet Branch Accessible Door Out of Order
There is currently no access to the accessible door at Saltfleet Branch. We're working to fix it and will post updates on hpl.ca. Thank you for your patience.
Publish Date:
Thursday, June 1, 2023 - 2:15pm
Central Library - Drop Return Out of Order
The automated return slot is out of order from June 2-8 due to maintenance. Please return your library materials to the 1st Floor or Jackson Square Lobby dropboxes or the York Boulevard exterior drop. We apologize for any inconvenience.
Publish Date:
Wednesday, May 31, 2023 - 3:00pm
Turner Park Library JAWS Accessible Computer - Printing Unavailable
JAWS Accessible Computer at the Turner Park Branch is temporarily unable to print.
The estimated time of disruption is unknown.
We apologize for the inconvenience.
Publish Date:
Monday, May 29, 2023 - 1:45pm
Stoney Creek Branch - Delayed Opening
Due to Staff training, the Stoney Creek Branch will have a delayed opening of 10am on Friday, June 9. You may visit the Saltfleet Branch as the next nearest location for your library needs.
Publish Date:
Monday, May 29, 2023 - 9:00am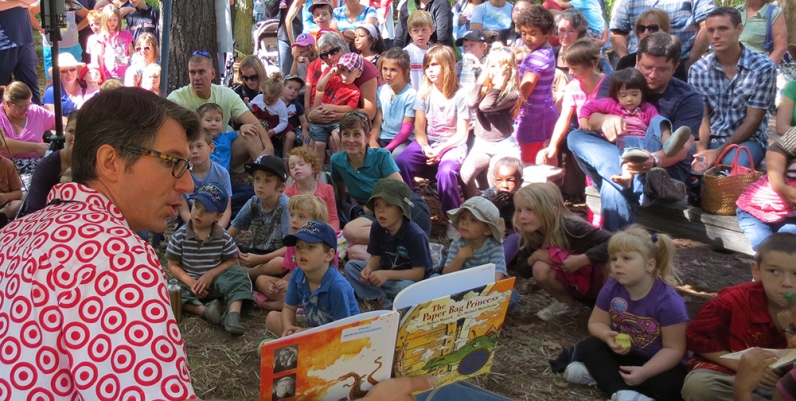 Community
Hamilton Public Library builds partnerships with local organizations to benefit the community.