Not If I See You First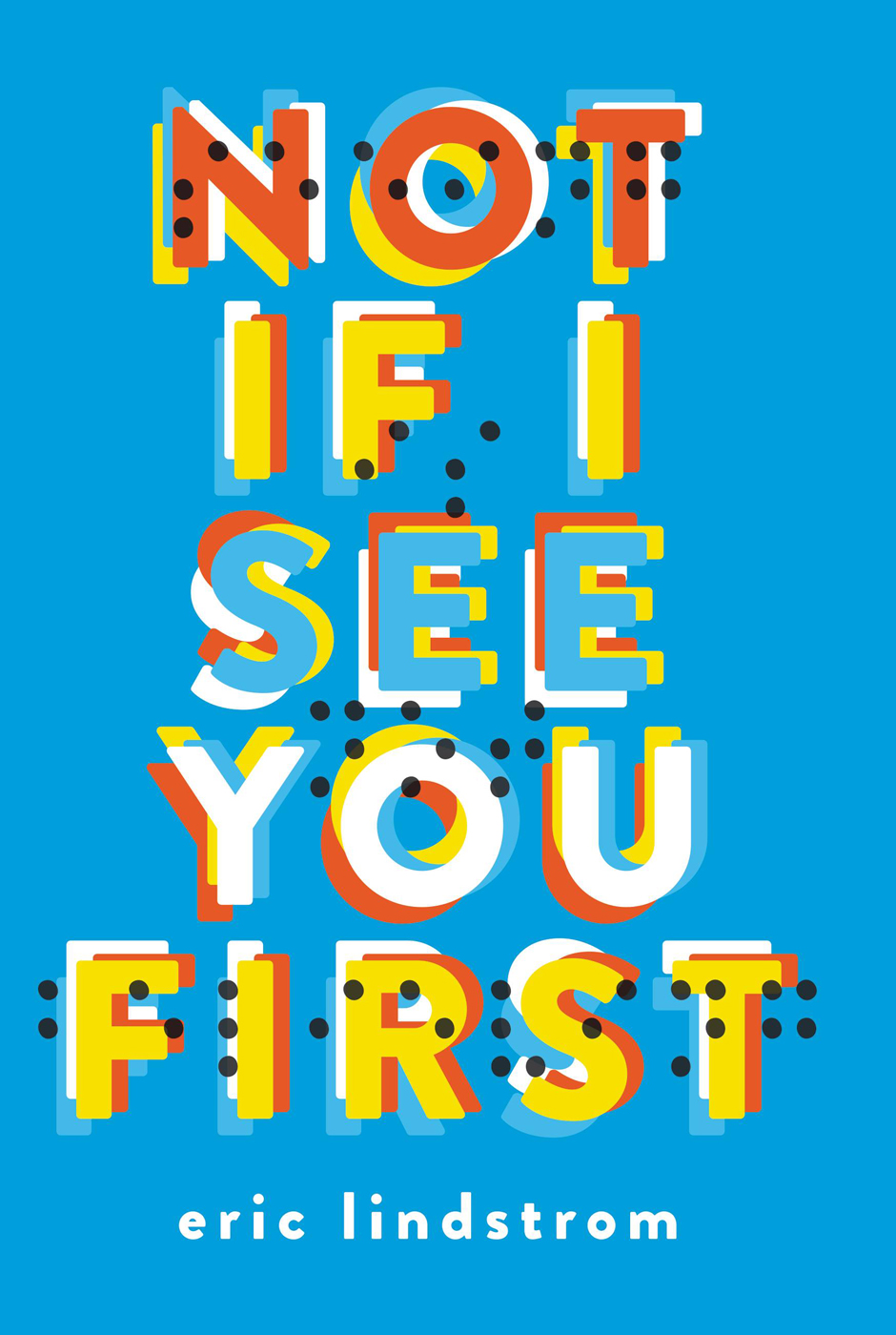 The Teen Readers of Hamilton have spoken. 
The story of Parker Grant joins the exclusive club of top novels that have been deemed the best by our readers. 
Check out Not If I See You First and find out why over 2,000 votes were cast for this novel. 
We thank everyone who cast their votes and made Next Top Novel 2016 one of our most successful years. 
All these titles are available as Bestseller Express items, so pick one up now.