There is nothing to display at this time
Central Library - Drop Boxes Out of Service
The Mall Entrance and York Blvd  and Jackson Square Drop Boxes at the Central Library are out of service until further notice. Members may return items inside the Library.
Publish Date:
Monday, October 25, 2021 - 1:45pm
Server Maintenance
Maintenance on HPL.ca servers between Monday October 25 at 11PM - 7AM. HPL.ca may become unavailable for a few minutes, as systems restart. No other online services or sites are affected during this maintenance. Thank you for your patience as we strive to serve you better. 
Publish Date:
Sunday, October 24, 2021 - 9:00pm
Vaccine Certificates
HPL makes it easy to print your Proof of Vaccination paperwork.
Anyone with a green Ontario Health card can Print on the Go or visit any HPL branch to print and laminate their vaccine receipts for free.
There's also a vaccine Certificate Printing Help icon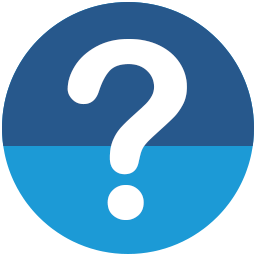 on all HPL computers. HPL Staff are available to help.