Teen Hub & Teen Study Hall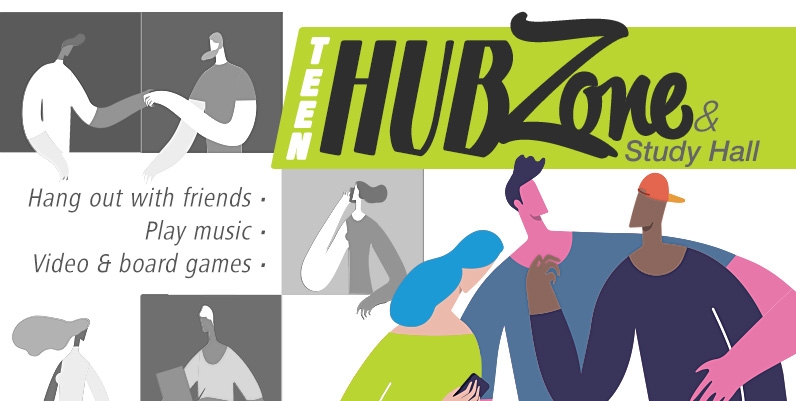 If you need a place where you can study or de-stress after school; maybe even just a space where you can connect with your friend and play a board game or two? Check out the Teen Hub Zone and Teen Study Hall at your local branches.
Study Hall
Make use of our program room for some quiet study time, or take a break and de-stress with some adult colouring sheets.  Space is limited, drop-in only. 
Available Tuesdays and Thursdays at 5:00 pm, Westdale Branch. 
Teen Hub Zone
Enjoy video games, board game, music, and space to hang out with your friends.
Mondays to Thursdays at 12:00 pm, Saltfleet Branch. 
Tuesdays at 3:30 pm, Central Library