23rd Power of the Pen Awards Gala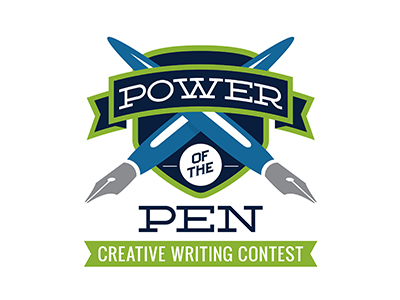 The 23rd Annual Power of the Pen Writing Contest Awards Ceremony was held last Friday, January 19, 2018. 
Keynote speaker for the night was HPL Wrier-In-Residence, Gary Barwin (author of Yiddish for Pirates).
Thank you to all the judges, sponsors and contestants for making this year another successful one. 
Power of the Pen 2017 Booklet will be available soon.