Rymal Road East Construction near Turner Park Branch
Starting Monday May 9, construction starts on Rymal Road East between Massena Drive and Republic Avenue near the Turner Park Branch. The lights will be deactivated and the turning lanes will be closed.
Please use eastbound lanes only to plan your branch visit.
Thank you for your patience.
Publish Date:
Tuesday, May 10, 2022 - 3:30pm
Summer Reading Club: Reading
SRC Home  |  Programs  |   Reading  |  Activities
Download Summer Reading Club 2021 booklet for: Preschool, Elementary, and Teens.
We also have translations available in Arabic, English, French, Mandarin and Spanish.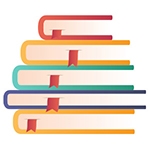 Reading Tracker 
The more you read, the more you know.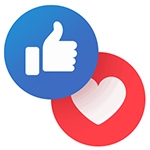 Review Sheet
Worth the read or not?
More to Read