RBDigital Magazines moving to OverDrive/Libby
On January 29, 2021 all magazines on RBDigital are moving to OverDrive and Libby.
Unlimited access to all magazines, including the Economist.
Up to three years of back issues for each title.
You can still access Acorn and Great Courses through RBDigital.
Publish Date:
Tuesday, January 19, 2021 - 3:30pm
Extras and Recommendations
Activities and Badges   |  Programs and Events   |  Write A Review   |   Copy That!   |   Teen Top Novel   |  Extras and Recommendations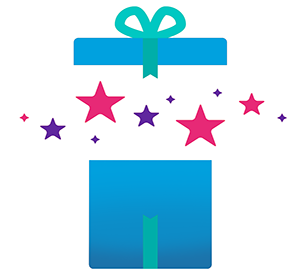 Extras and Recommendations
Curiosity means you're game to try anything and everything. We've got some seriously fun activities to keep you interested. 

Discover at Home for Kids
New Discover at Home Activities posted on Tuesdays and Fridays at 4pm. 
Book Lists