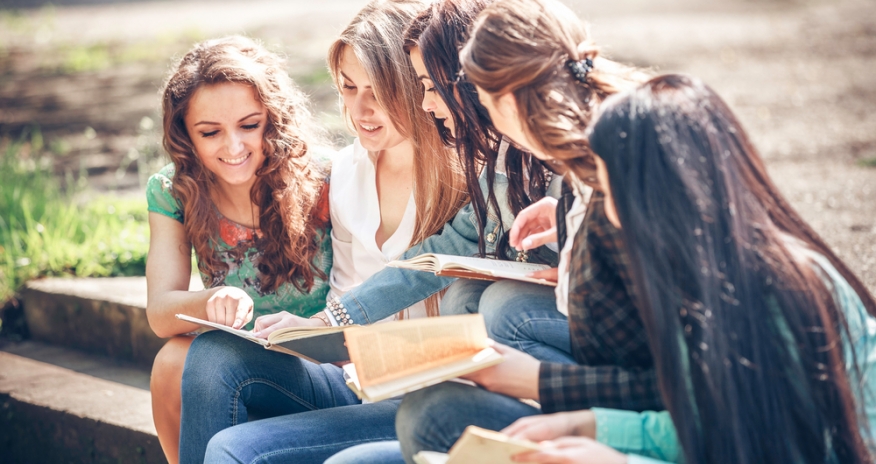 300 Wilson Street East

Ancaster

ON
Teen Book Club*
Wonder Woman by Leigh Bardugo
Chat about your favourite titles, discover new ones and meet new friends. There's a Teen Book Club happening in a branch near you.
Ages: 12 - 18 years
Related Events
Learn how to create your own poem.

Pirates of the Caribbean: Dead Man Tells No Tales (2017)

Check out the amazing selection of free movies for teens.