Teen Top Novel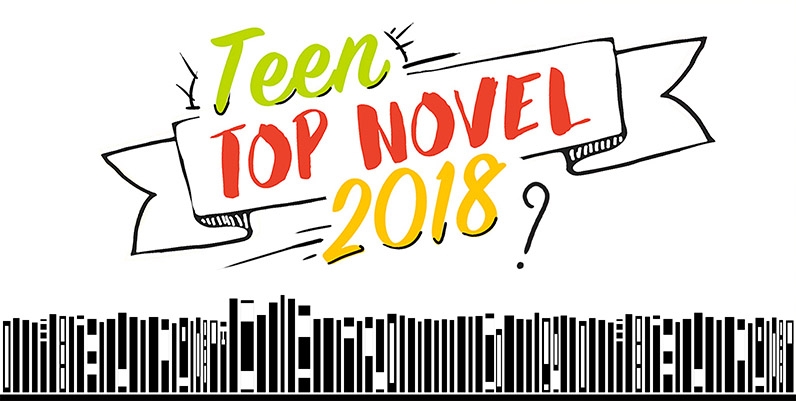 The first casualty of the polls, Kat and Meg Conquer the World has been knocked out. 
Which of the six titles will remain standing in the end? 
Every week during the summer, you choose which title gets voted off until only one remain. Only one novel comes out on top. YOU decide. 
This year we have seven titles vying for Teen Top Novel for 2018. Grab a copy now. 
Click on a cover to find a copy.